Verified by Malout Online
Posted on May 1, 2019 / 2598
Opening Hours
Monday :

07:00 AM - 09:00 PM

Tuesday :

07:00 AM - 09:00 PM

Wednesday :

07:00 AM - 09:00 PM

Thursday :

07:00 AM - 09:00 PM

Friday :

07:00 AM - 09:00 PM

Saturday :

07:00 AM - 09:00 PM

Sunday :

06:30 AM - 02:00 PM
M.S. Bakery
Today's sophisticated consumer expects to enjoy a high quality product, delivered in a friendly manner in convenient locations. Equally is important the food experience to them. This accurately reflects our customer base, and M.S. Bakery is uniquely positioned to meet the demands of this target market.
OUR CONCEPT – 'WE MAKE THE BEST'
The aroma of our fresh bakery products provides you with joy and you enjoy them truly. Our "Fresh to You" service demonstrates the care and quality that goes into all of our fresh made taste temptations.

CAKES | CUSTOM CAKE | CREAM ROLL | BREAD | PASTRY | COOKIES | RUSK | NAMKEEN | PATIZE | BISCUITS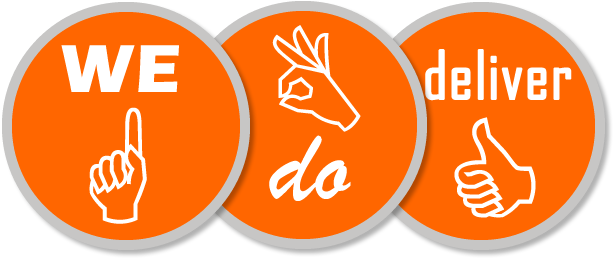 "Free Home Delivery"
At
Minimun 100% Rupees Order only for Maloutians
We would love to hear from you!


Mr. Vikram Manchanda 
+91 – 78379 – 53110
Mr. Manmohan Manchanda
+91 – 98559 – 57449


Super Bazar, Opp. Nagpal Furniture House, Malout -152107 (Pb.)